Wow, this summer is really winding down fast! We're trying to squeeze in a few more weeks of fun while we can. I feel like I have just gotten the hang of taking Baby Katy out and about, and now Fall is just around the corner. I do love Fall in New England though, and this will be our last one here.
This past week we....
Made Tie Dye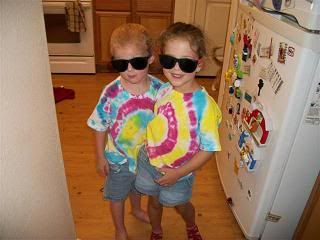 Visited the Aquarium
Charlotte, one of the kids' favorite animals there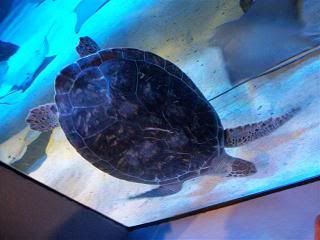 Dug a big hole,
lol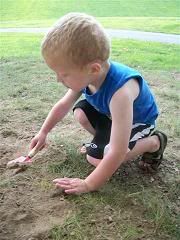 Visited the Children's Museum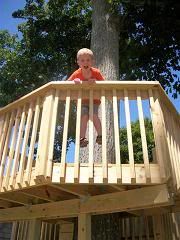 Climbed trees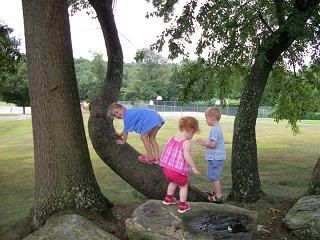 Went to the end of summer camp picnic
And watched our little princess grow even bigger!